Driven by a deep passion for Africa, its people and its ways, Ashanti Design is a contemporary celebration of traditional craft.
From how Ashanti sources its materials, to the way products are made and who makes them, the brand proudly represents the resourcefulness, vibrance and outlook of this colourful continent.
Ashanti is a beautiful story of African creativity: Ashanti uses local materials and in a responsible way, respecting a know-how inherited from techniques culturally attached to a handful of rural villages throughout the African subcontinent.
The success of the brand is part of this relationship with skilled craftsmen who made them the resource of Ashanti – the ability to create something from scratch; this philosophy of reusing, recycling and transforming to create a unique and wonderful product.
For its textile manufacturing, Ashanti recycles fabric scraps from the garment industry. They are sorted by colors, separated to provide priming and shredded by hand in narrow strips with specific tools. These strips are tied tightly together then rolled into balls, conditioned to be mounted on African solid wood crafts.
Ashanti recovers this woven material on the looms and manufactures their products to the highest quality standards, offering its customers a durable and distinctive product.
And because each product is lovingly woven by hand, each item is perfectly, wonderfully, uniformly contradictory – no product will ever be quite like another.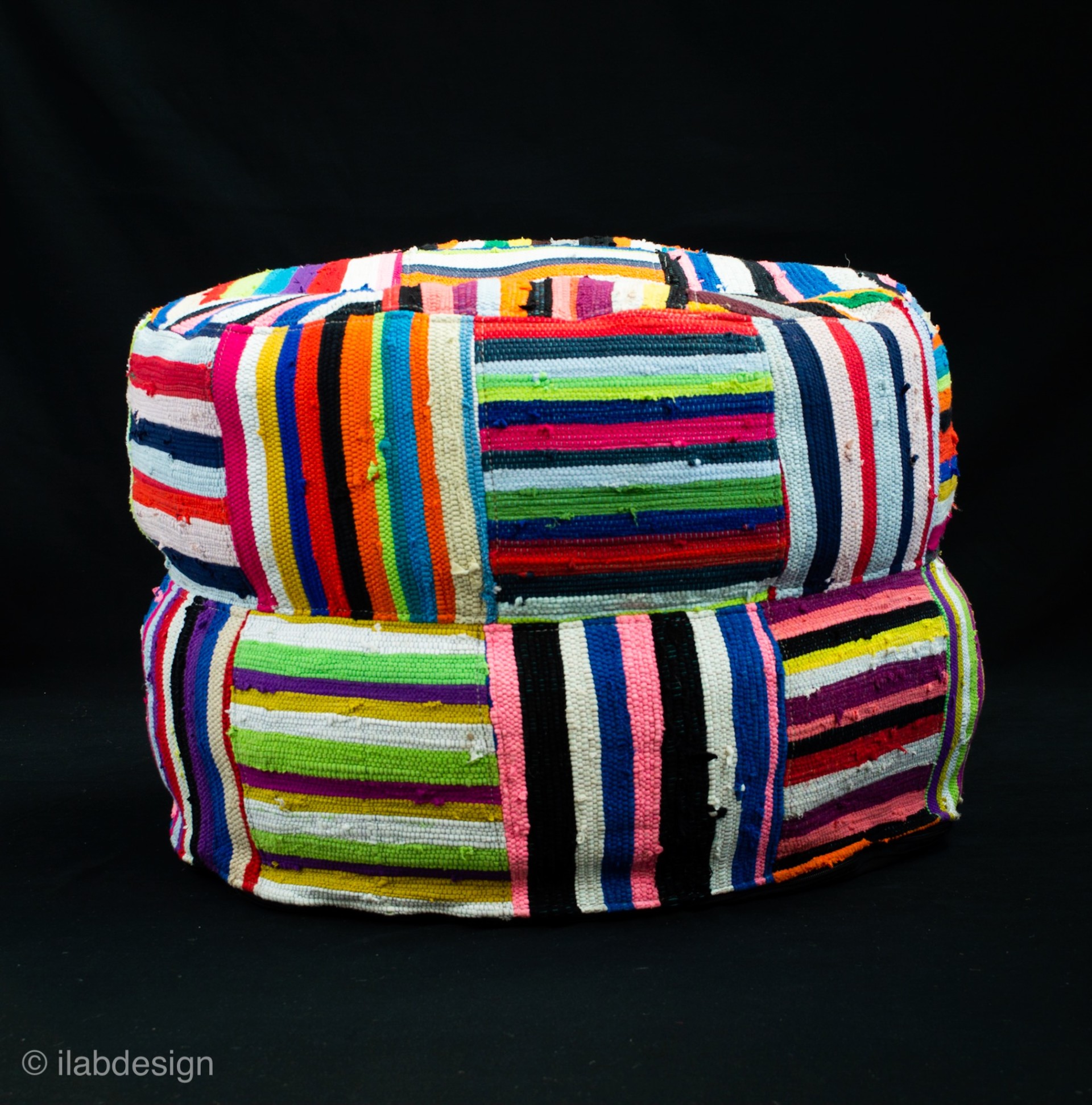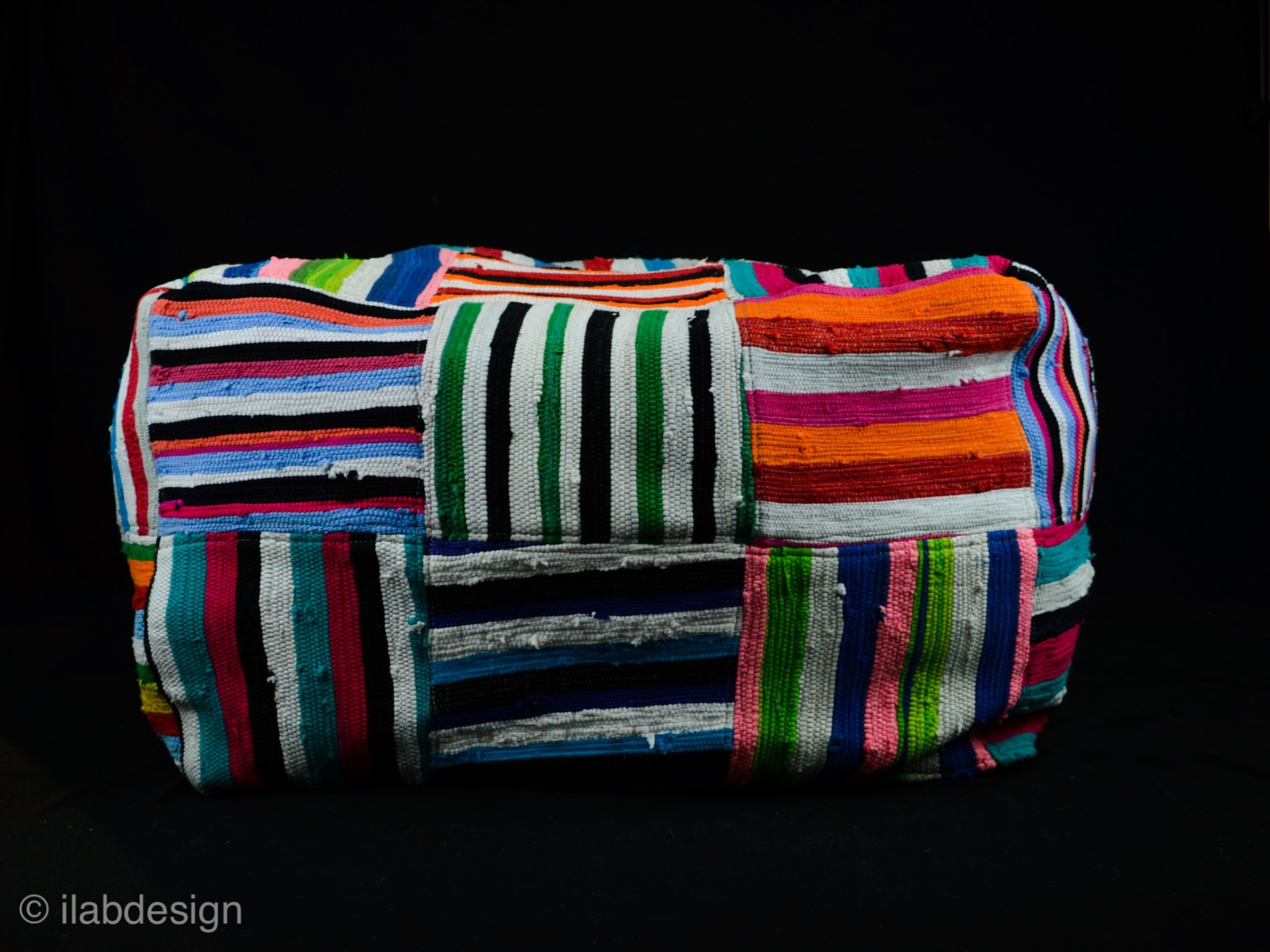 Warning
: count(): Parameter must be an array or an object that implements Countable in
/home/clients/c3a860bf9e79754cd70d32cfda6d0fe3/web/wp-content/themes/ilab/single-designer.php
on line
173