The Space : what is ILAB-Design ?
1. An art Gallery
2. A Concept store
3. An Event location
Who are we?
Two enthusiasts Africans living in Geneva  eager to promote their continent of origin.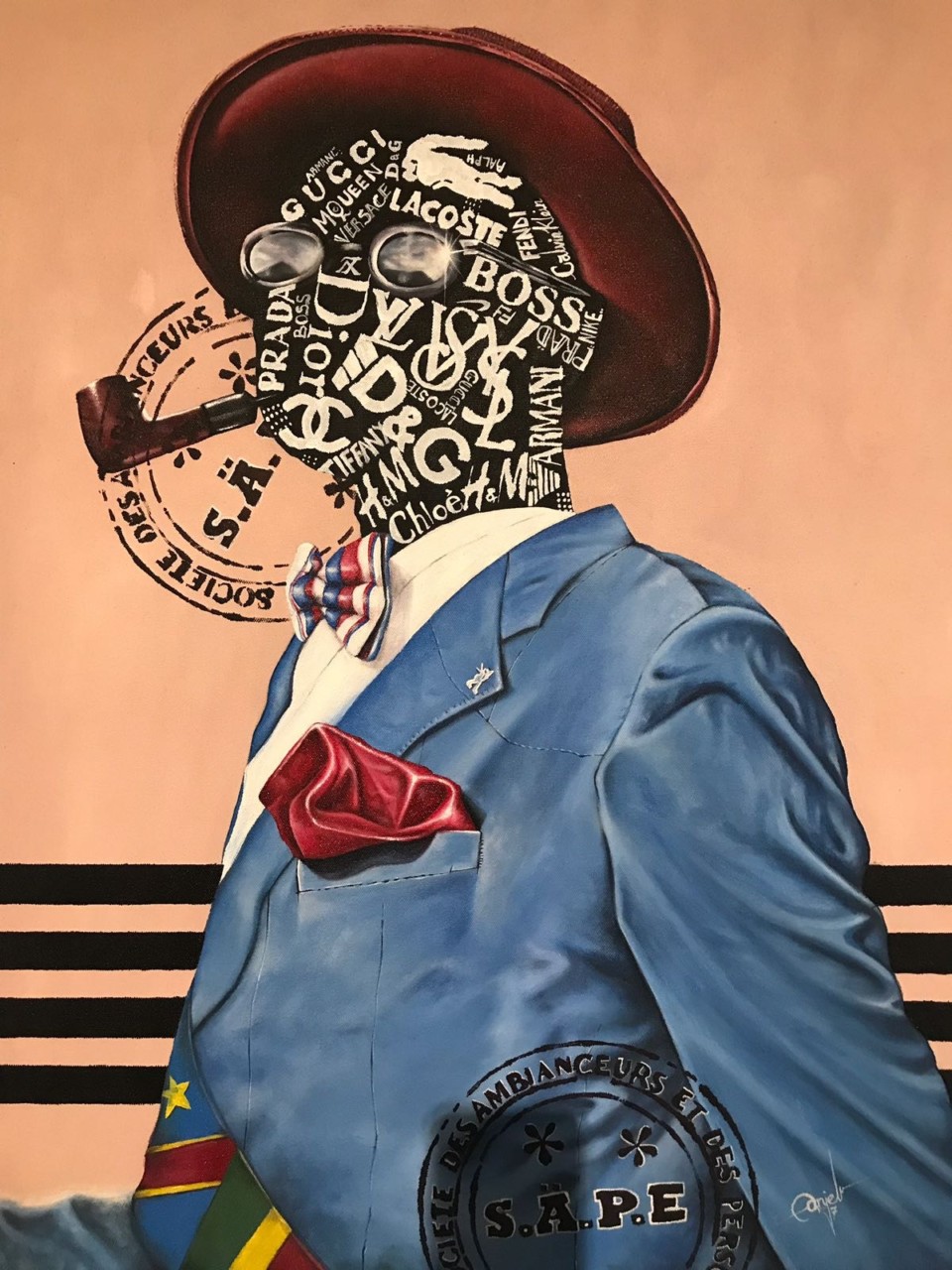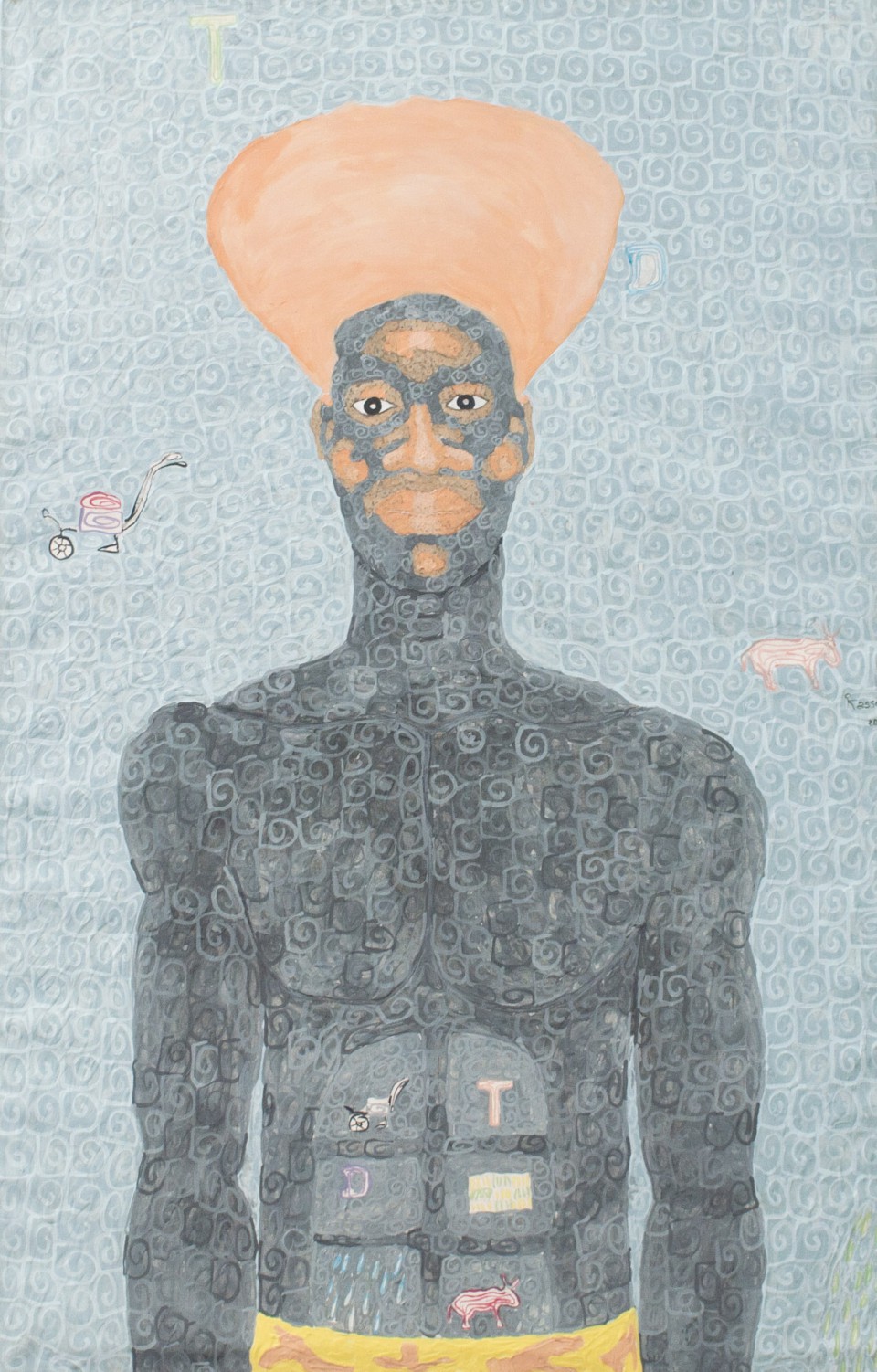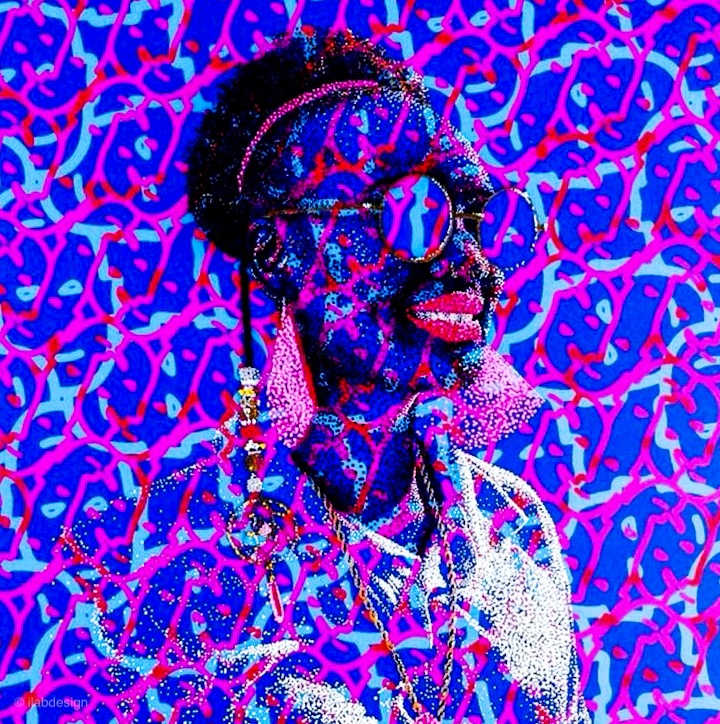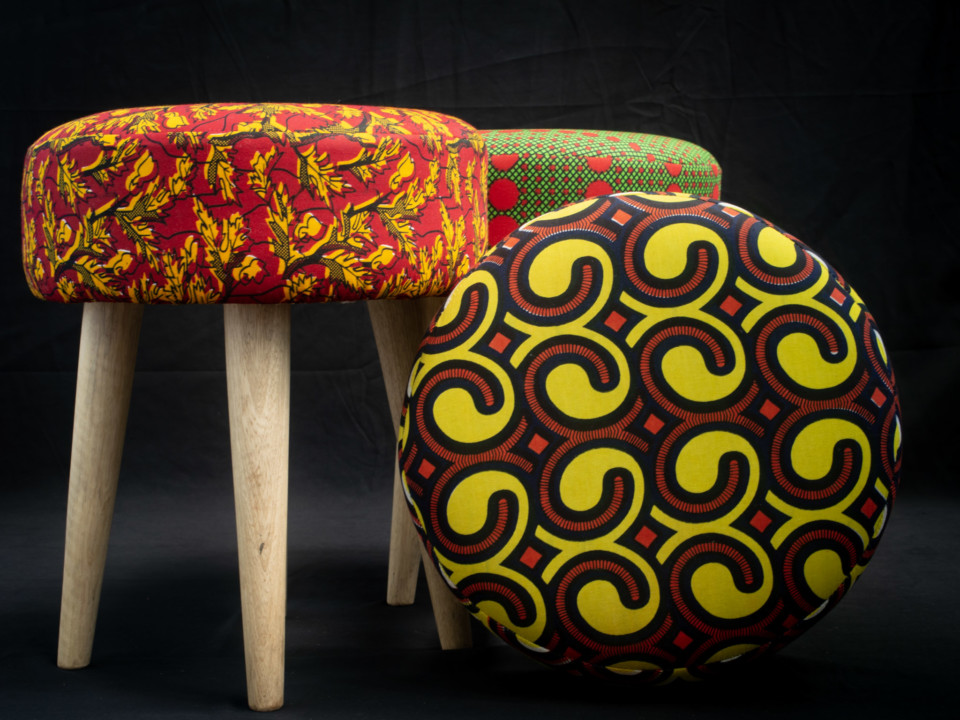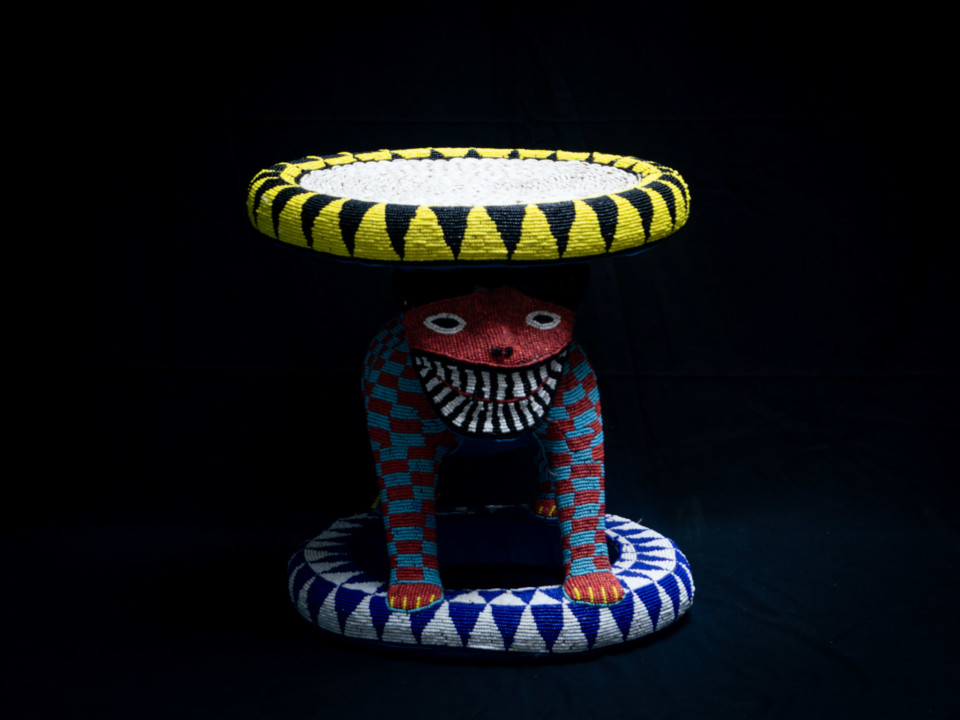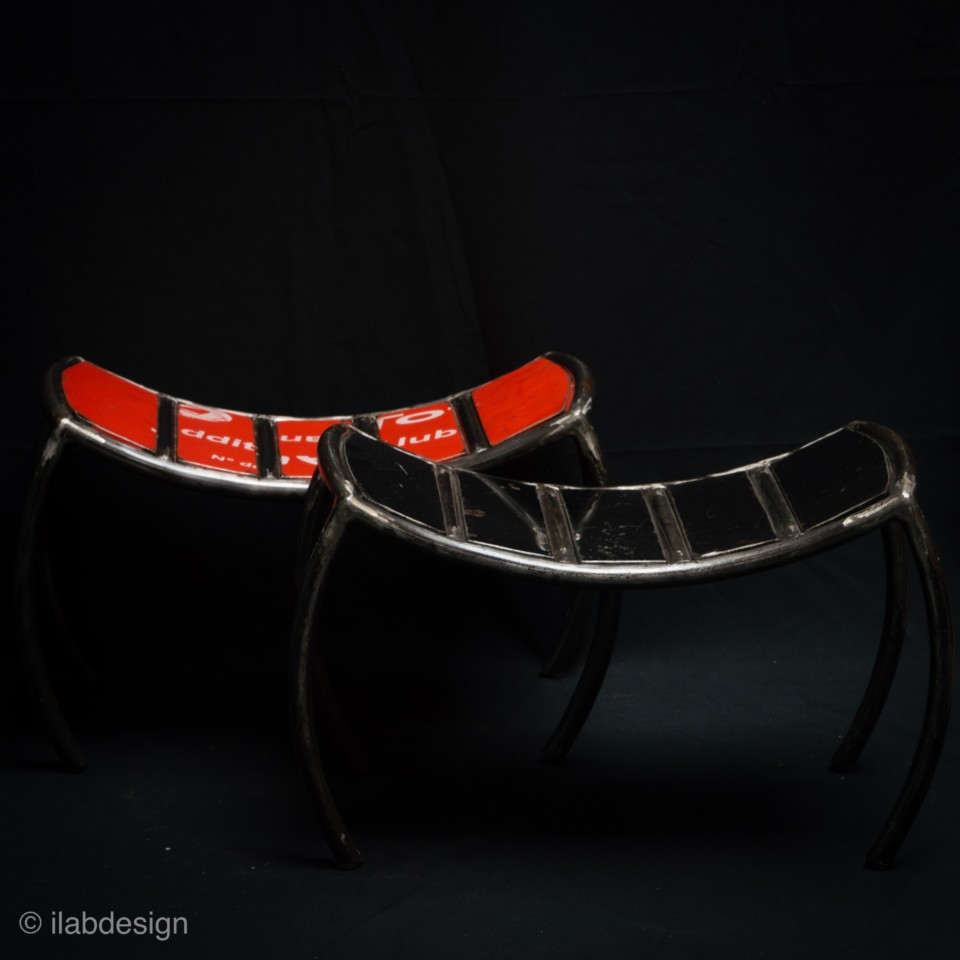 3. L Espace
A jewel of contemporary art and design  in the middle of Geneva in Switzerland.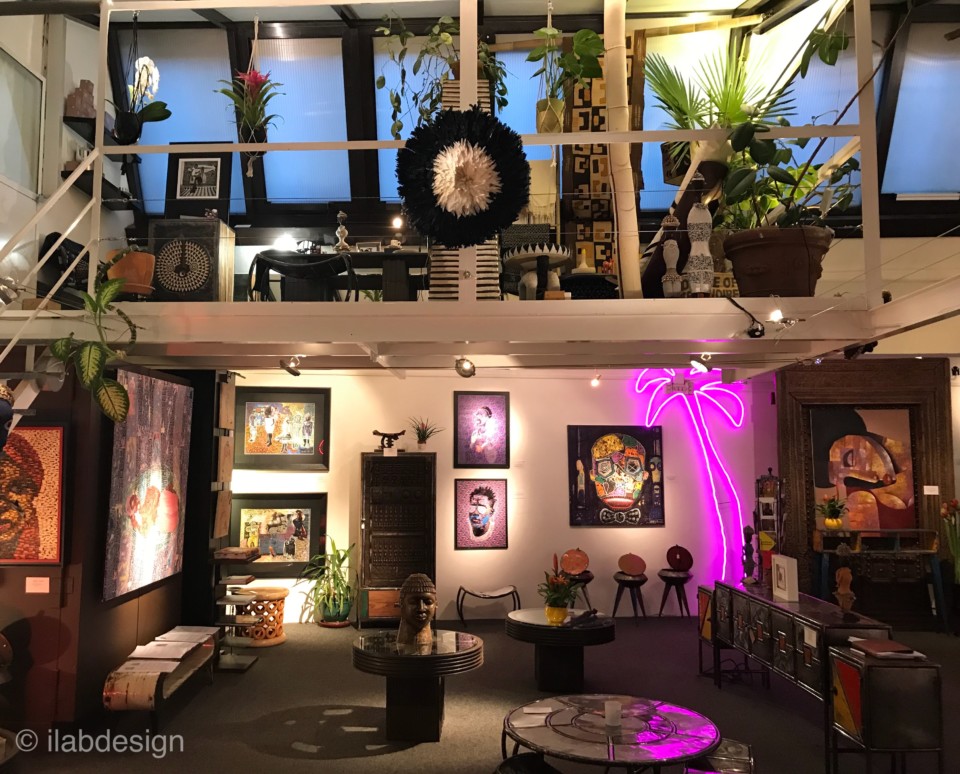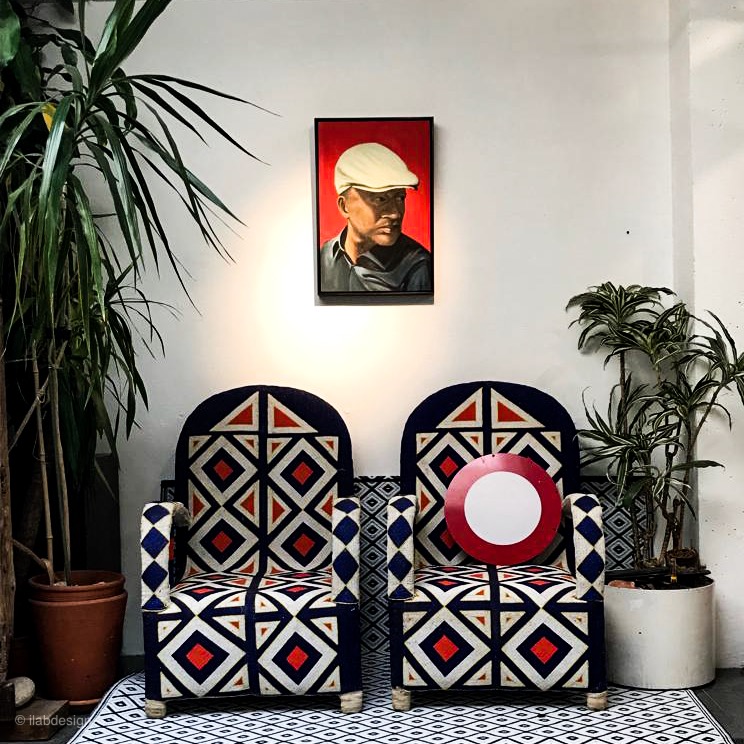 Our commitment
To be the ambassadors of another Africa …An  Africa of luxury, innovation and new trends .  We advocate a world of design, fashion, art and culture inspired by our travels.
The principle
To unveil the treasures of a creative African  design, to present African luxury brands, and promote the excellence of modern African know-how whilst encouraging African artists as well as those in the  diaspora  who have  become leaders in the art world.
Our collection
The selected pieces showcased at ILAB-Design  reflect an innovative and iconoclastic African identity  helping to create a functional and original interior decor for the modern homes.
ILAB-Design is eager to show how Africans are re-appropriating their own heritage to showcase , a generous and multiple  Africa, open to the world and inspiring: stylized translation of the creative profusion of African cities such as Lagos, CapeTown, Dakar, Abidjan, Yaoundé or Ouagadougou, megacities where everything is recycled, everything is transformed in the name of creative dynamics.
ILAB-Design is the first 100% "African made" concept store that makes you want to change your style. A touch of softness: it celebrates female entrepreneurship dedicated to the promotion of the African continent.